Why is one venture able to scale and the other doomed to fail? What is required to increase your likelihood of success, whether that is with a small startup or a large corporate? 
Learn from the best venture builders how to build the next unicorn. Meet Atilla Aytekin from The Netherlands, CEO and co-founder of Azerion one of the largest Gaming & Media companies in Europe with over 400 million monthly active users, who went public this year. Meet Hendy Setiono from Indonesia, a highly talented entrepreneur in the food sector who built an empire of 1.400 restaurants and outlets in South East Asia before he turned 40 years. Meet Raja Skogland from Norway who has invested in more than 50 ventures the last couple of years. Meet many, many more venture builders and investors, who have built multi-million ventures from the ground up and learn from the best.
Through deep dives, workshops and keynote speakers you will learn what it takes to built a fast growing venture. Furthermore you will become part of a vibrant international community of venture builders, people who are able to turn ideas into reality. So if you want to learn more about how to build a fast scaling venture and network with like minded people, this event is for you! We have limited tickets available, so hurry up…
Our international line-up

Ceo & co-founder Azerion N.V. Euronext listed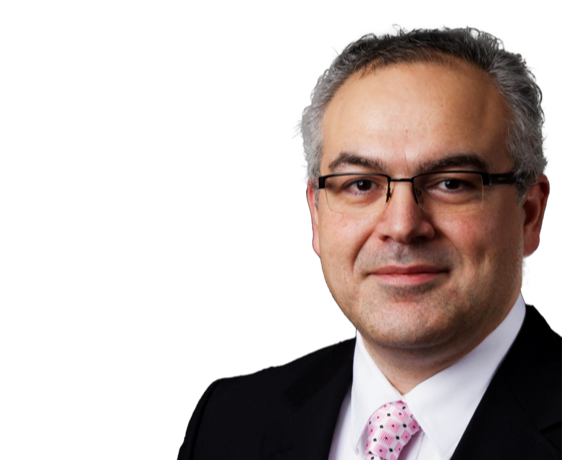 Innovation Leader and Author Intuit NASDAQ listed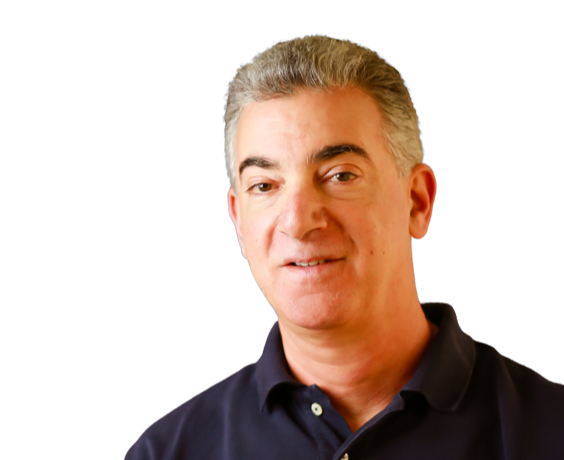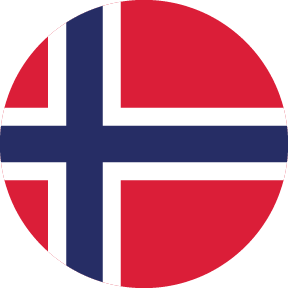 Serial Entrepreneur & Investor Investor in 50+ ventures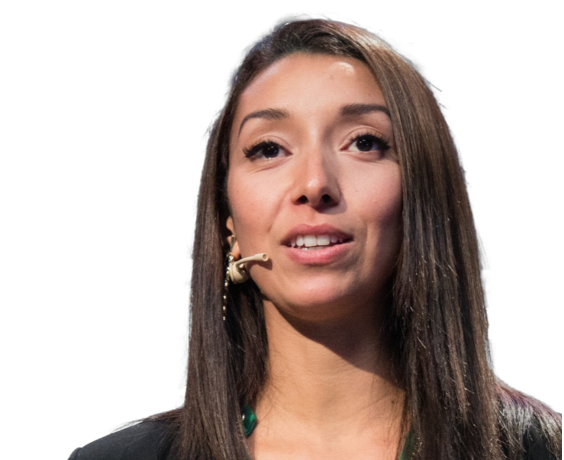 Ceo & founder Babi Rafi Enterprises 1.400 Restaurants & Outlets in Asia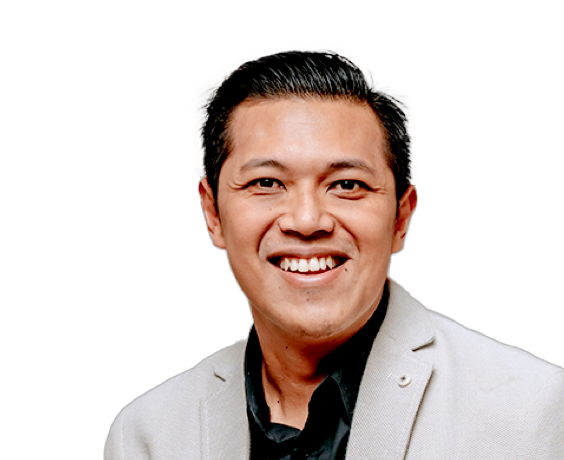 CEO & founder
Truede Ltd
International food and beverages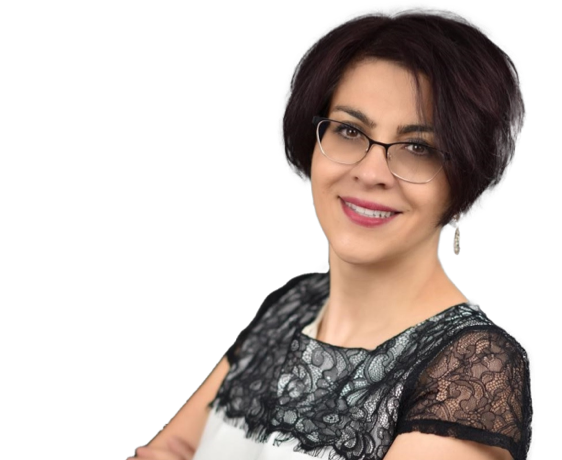 CEO
Afifi Group
2.000 fte in transportation, tourism and more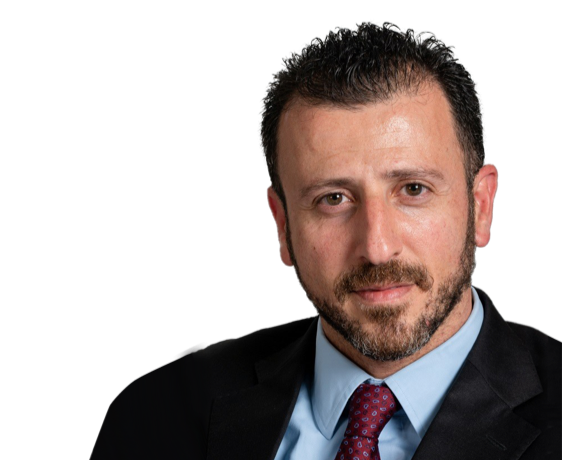 Serial entrepeneur
Venture Rock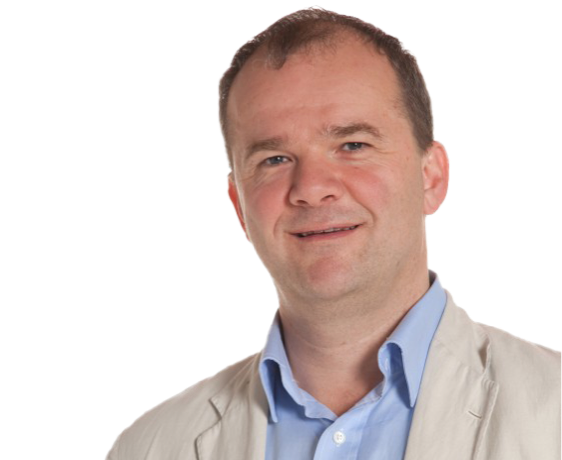 Funding & Storytelling expert Raised $185m venture funding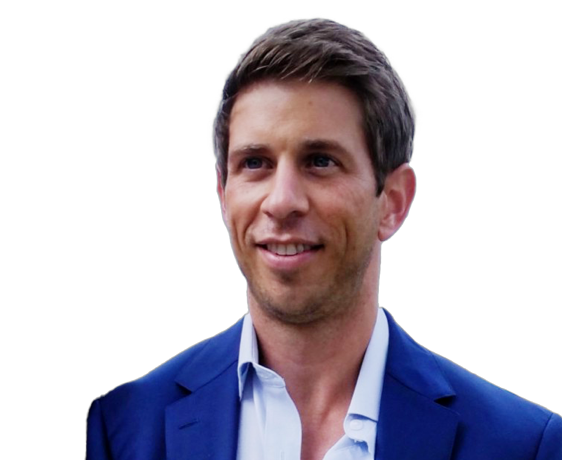 Serial entrepeneur & CEO
Vopium, Euronext listed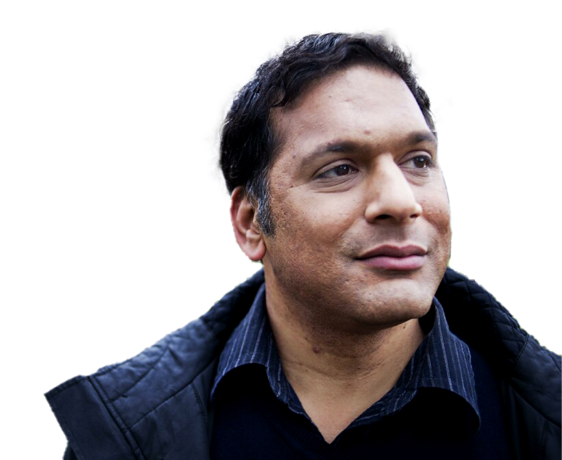 Serial Entrepreneur, CEO & founder
Mamazen Startup Studio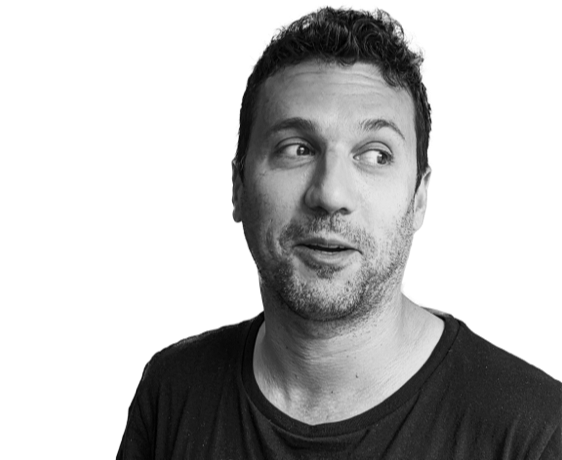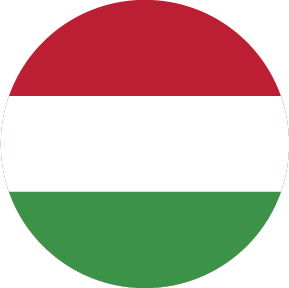 Serial Entrepreneur & Investor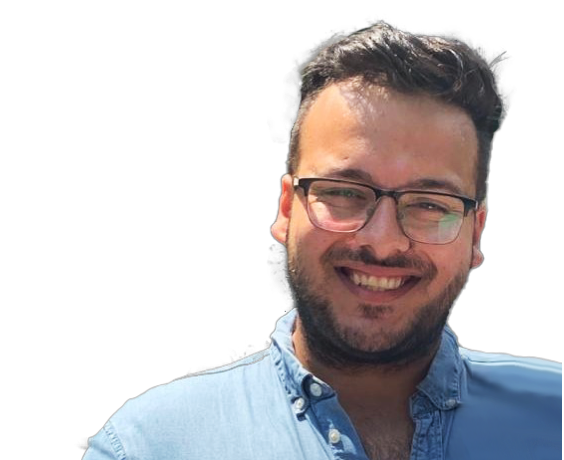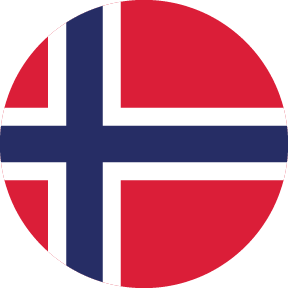 Funding & Outreach specialist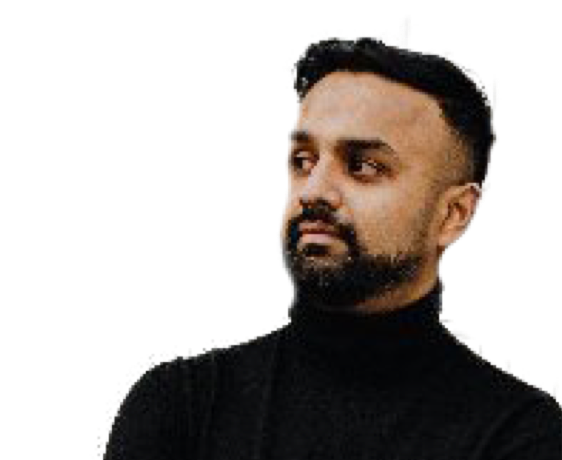 Serial Entrepreneur & Investor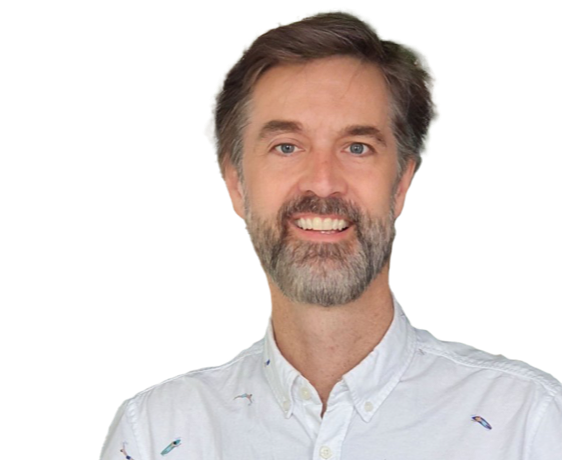 Serial Entrepreneur, Co-founder Odin, ex-Coca Cola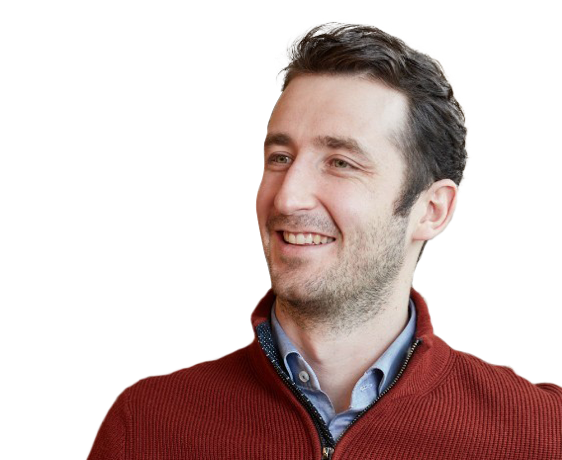 Entrepreneur & Investor, General Partner No Such Ventures, Former Olympic Rower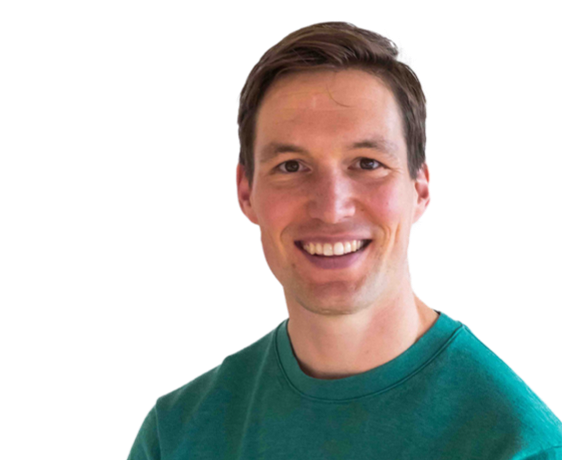 Serial entrepreneur & investor, CEO Satgana, ex-Rocket Internet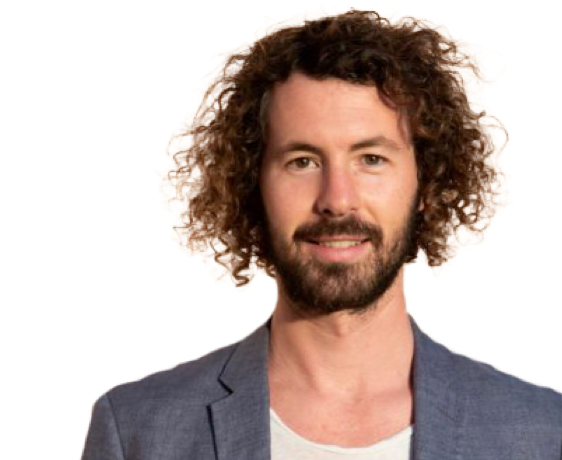 Serial entrepreneur & investor, Founder Enhance Ventures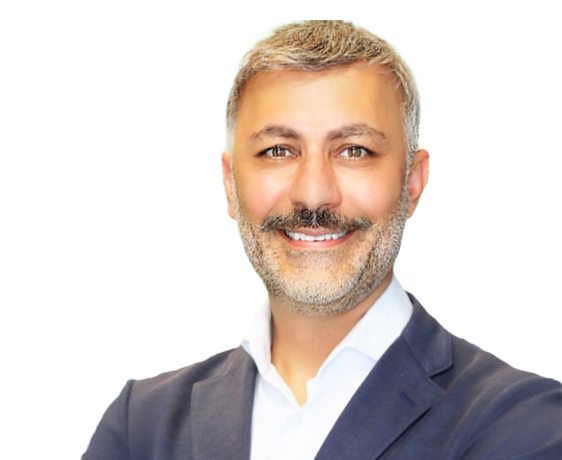 Entrepreneur & Investor, Founded and sold Webregio, media platform with 1,5mio monthly users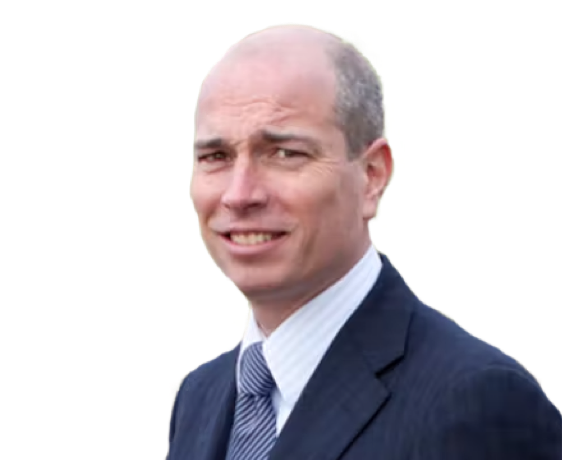 Entrepreneur, previous co-founder CornerJob (1mio monthly recurring users)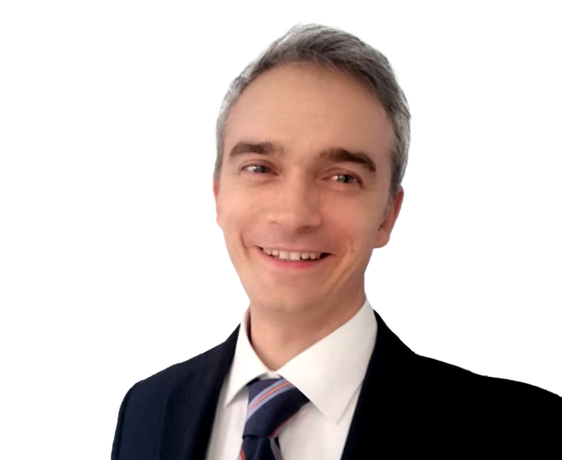 Entrepreneur & Investor, founded and sold a cyber security business to a NADAQ listed company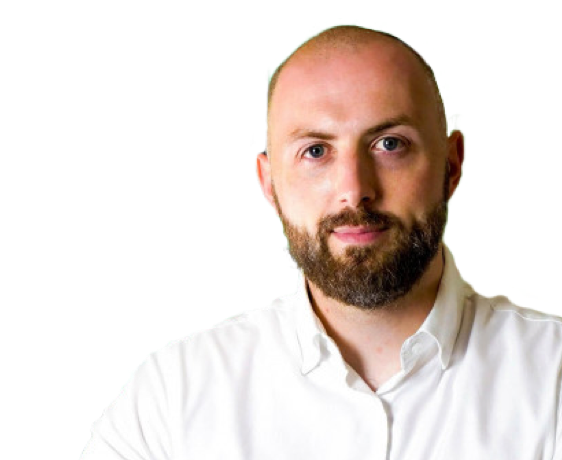 Serial entrepreneur & investor, CEO & Founder of Builders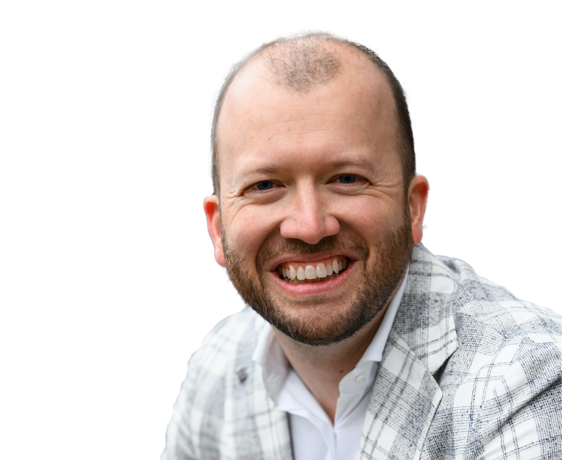 Highly successful entrepreneurs from all around the globe will share and explain the critical capabilities needed to build a fast growing scalable venture through 5 central themes: Ideation, Methodology, Team, Funding and Energy. This event is a unique opportunity to skyrocket your learning and meet like minded people.
The conference is uniquely tailored for:
Early-stage startup founders trying to create first traction and find funding.
Venture-backed founders looking for key learnings to accelerate their growth.
Investors looking for venture best practices as shared by highly successful entrepreneurs.
Aspiring entrepreneurs wondering how to create a scalable venture.
Senior leaders and intrapreneurs within large, complex organizations wanting to build a framework for corporate entrepreneurship.
The conference will be held at a stunning and inspirational location, which breathes history: The 15th century Great St. Lawrence church in Alkmaar, The Netherlands. The venue is to inspire all our guests, while being comfortably close to Schiphol Airport (40 minutes drive).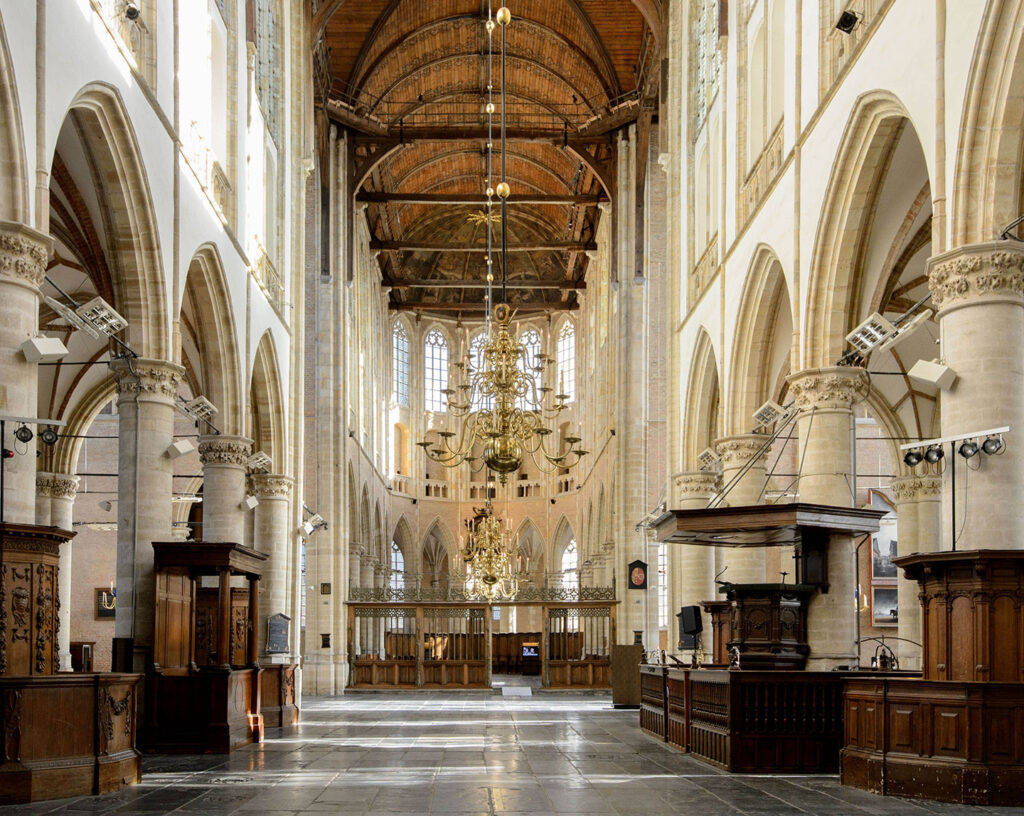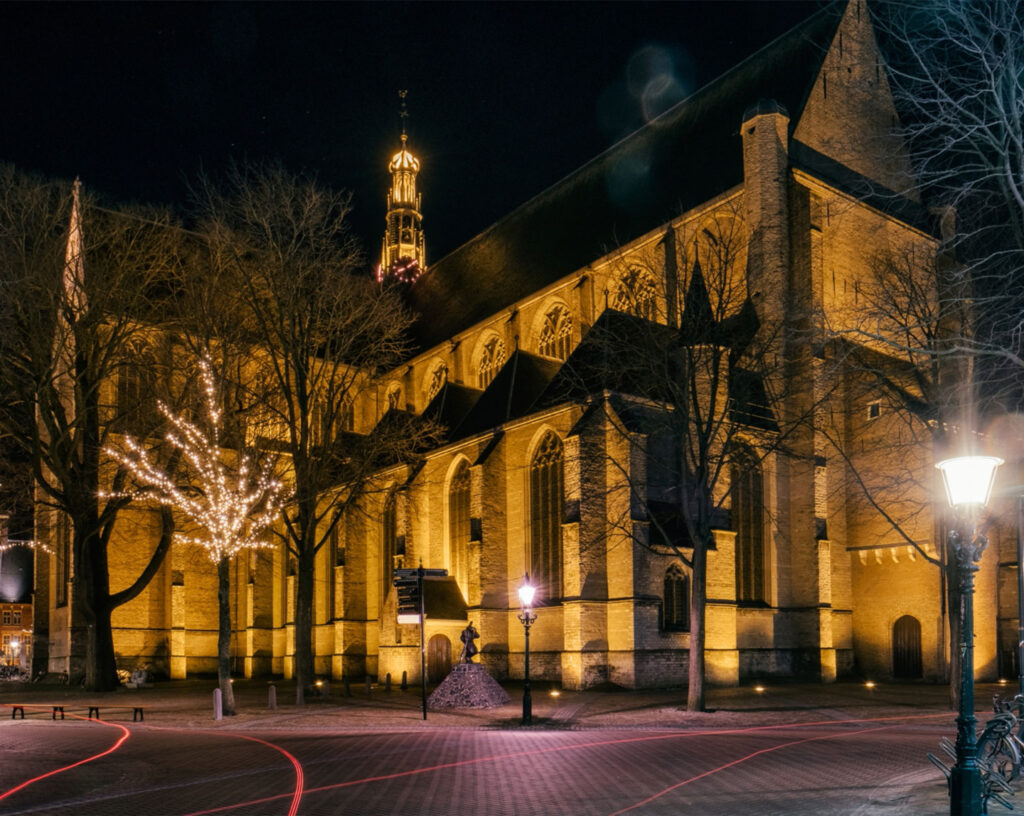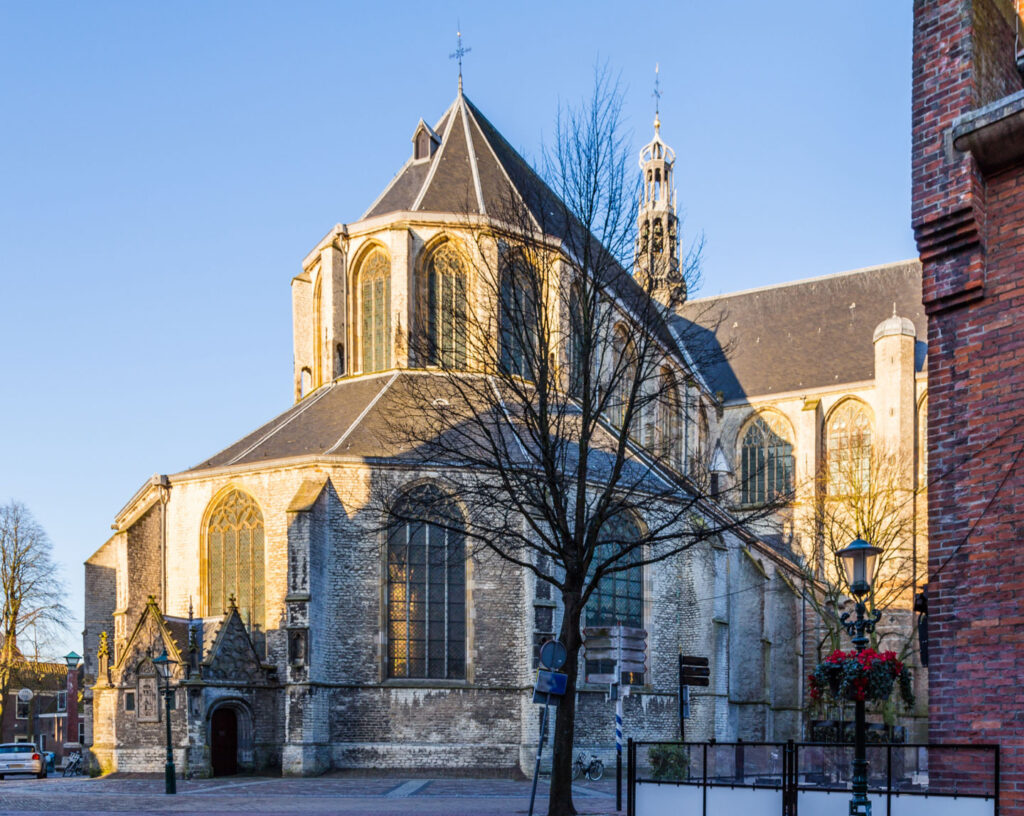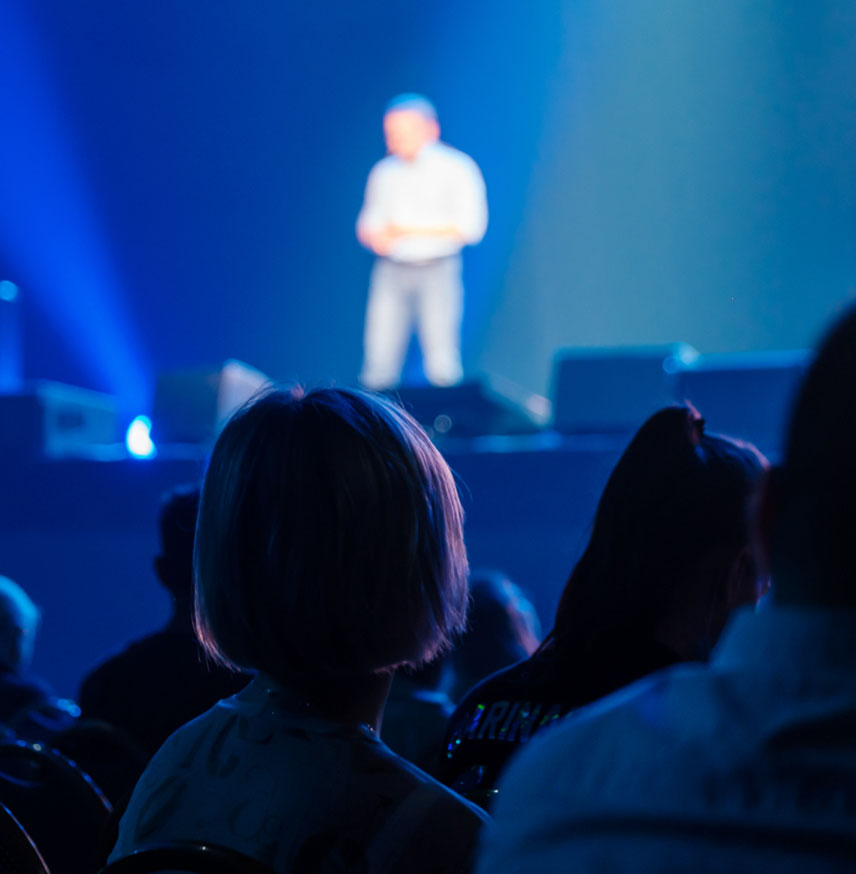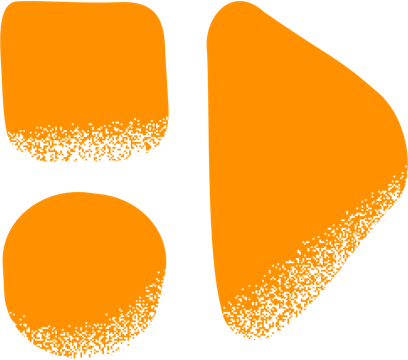 Register here. We have limited tickets for this unique 2 day conference so hurry up… We can't wait to get to know you!
If you have any other questions about Building Scalable Ventures 2022, please fill out the form and we will reach out to you as soon as possible.